Contact Us
How to get in touch
Drop us a line and we'll get back to you soon. If your query is about membership, please see our Memberships page.
Our In Conversation events take place in person and online, covering key current issues in the sector. You'll hear from expert speakers with inspiring case studies, and have the chance to contribute your expertise too.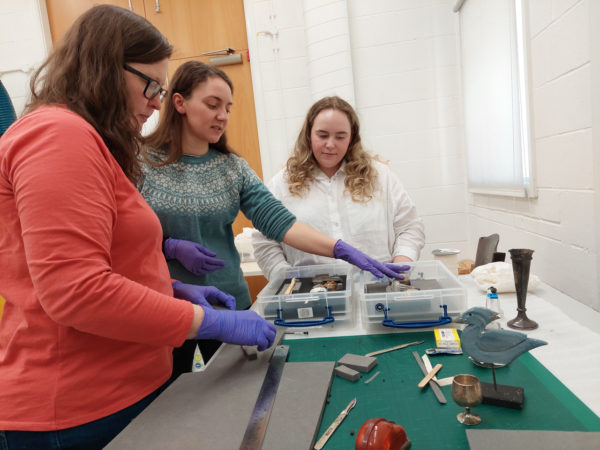 Museums Basics are focused, small group training events covering critical practical museum knowledge, like object marking and labelling, packing and storage, and disaster planning.