Friday, April 30th, 2021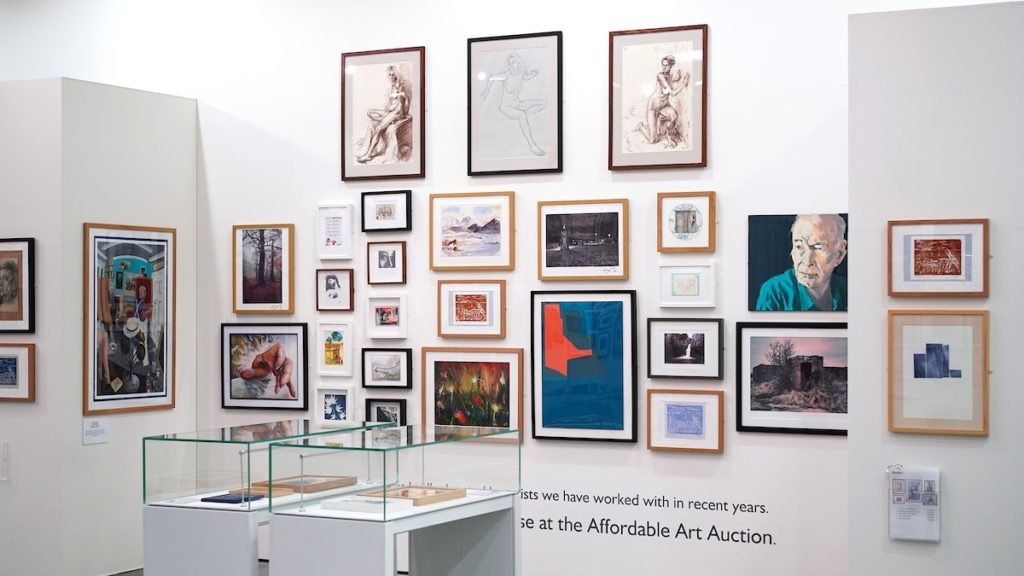 As a members led organisation, we strive to ensure that all members voices are heard equally, and we uphold inclusive practices in all that we do as a Federation. We want the NWFed to be a vibrant, welcoming, representative organisation, filled with voices and perspectives from across the North west museum sector and the communities we serve.
We want to be part of the change needed in our sector. We realise it is time for action, not words, with the events of the last twelve months giving us time to reflect on where we can improve and create a sense of urgency. Our first step is the publication of our draft Equality, Diversity, and Inclusion Action Plan, which underpins our commitment to promoting equality of opportunity, and inclusive museum practice. This document not only sets out how we, as a board, plan to diversify but also outlines the responsibility that each and every one of our members has to actively challenge discriminative behaviour and champion inclusion.
We can't make this change without you. We want to listen to all our members' voices and perspectives to help shape our plan. We would like you to take a look at our NWFED Equality, Diverstity and Inclusion Action Plan March 2021, and if you have any questions or feedback, then please get in touch by Friday 14 May, by emailing info@nwfed.org.uk.
We also need you to get involved with our Board. We know that we need to better embody the diversity we seek to promote as an organisation. We are looking for new members to join our team and help us to make the NWFed more representative. We want to build a more diverse Board, who will bring in new thinking, insights, and perspectives into the work of our Fed. We're particularly looking for members who can offer a different perspective around race, LGBTQ issues and disability access. In return, you'll get to meet a team of likeminded professionals from across the region and gain experience of shaping policy for a nationally recognised professional organisation.
If this is you, email info@nwfed.org.uk for an informal chat about the role and find out more about what we do.