Dear Members…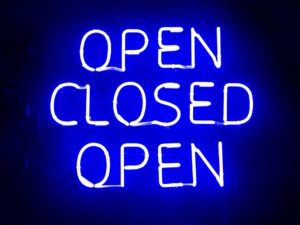 Dear Members,
Apologies that we have not been in touch for some time. Our board members are all volunteers, many of whom have been fully occupied, dealing with the challenges of adapting their own institutions to the current pandemic and responding to the growing Black Lives Matter movement. Global events are having a significant impact on our sector, challenging us to work and think differently, towards our colleagues and with our visitors and communities. Now, more than ever, we need to come together as a sector to support each other and share inclusive practice which is evolving rapidly and organically.
The NWFed was on the verge of a re-launch just as the COVID 19 took hold. It has taken us a while to reflect on how this might now happen, in the much changed circumstances we all find ourselves in. However, we have begun to work together again to think about the future of the Fed.
And one thing remains the same – as an independent membership organisation we will continue to represent and champion the interests of museums and galleries in the North West, and the people who work in them. Watch this space!
NW Fed
Photo by Nick Fewings on Unsplash 
Leave a Reply