IN PROFILE: The Museum of Wigan Life
Pies, piers, rugby league and Uncle Joes Mint Balls, where else could you be but Wigan. A town proud of its industrial and social heritage, many people may not know the key role Wigan played in England's industrial revolution or the influence of the town's clubs on the UK's Northern Soul music scene. Following a £1.9 million Heritage Lottery Fund refurbishment in 2010, the award winning Museum of Wigan Life opened as a space for anyone, local or visiting, to find out more about the people and places, both past and present, which have all played a part in making Wigan the town it is today.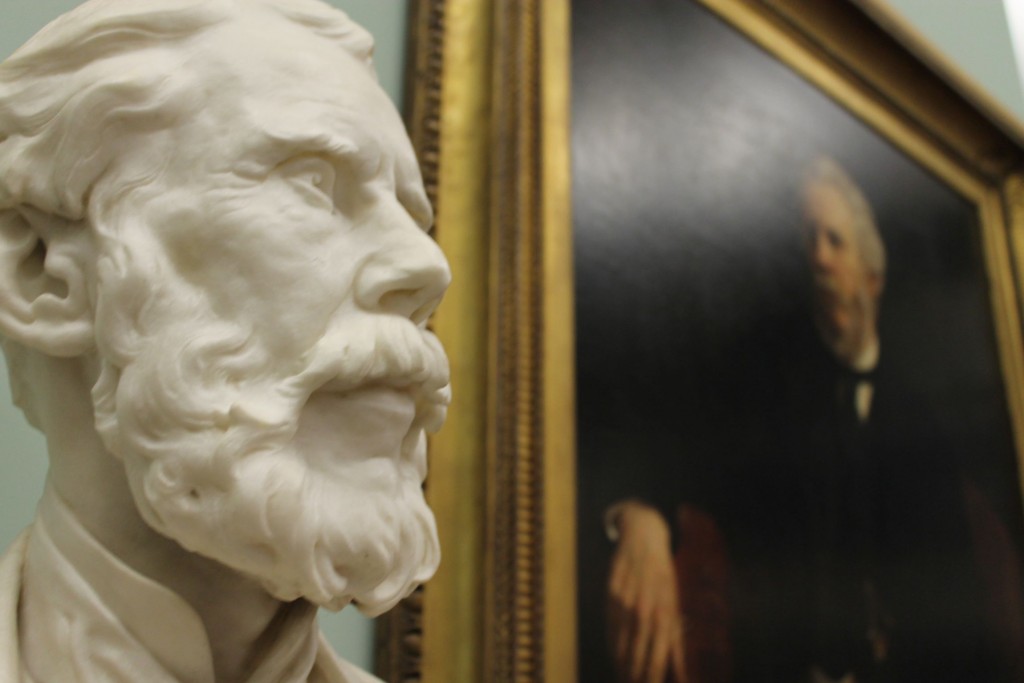 Housed in Wigan's first public library designed by Alfred Waterhouse (who also designed the Natural History Museum in London), since first opening in 1878, the building has played a central role in Wigan's history and was the first public building to have electric lighting and was where George Orwell researched his book 'The Road to Wigan Pier' in 1936. The building's ground floor now contains a lively array of displays depicting a carefully preserved history of any and every part of daily life in Wigan over the years including the town's sports heritage and connections to rugby league, music and the town's numerous legendary clubs and why it is so famous for pies.

Like many other local authority collections, many people might be surprised to learn that Wigan has a noteworthy collection of Egyptian artefacts. After a stores move in 2013, staff had the opportunity to reassess the collection and following numerous research events, the current Ancient Egypt Rediscovered exhibition opened in July this year. A small compact exhibition the display explores the death rituals, daily life and religious beliefs to form a comprehensive snippet into the life of the Ancient Egyptians. Alongside interactive screens showing videos of the scanning and conservation processes that the objects went under before they were exhibited, the exhibition has also helped staff to demystify the work they do and communicate with their visitors in a new way.
Upstairs, Wigan's Archive Service cares for the historical records of the Wigan Metropolitan Borough while making them available to the public. In a space which has changed very little since it first opened in 1878, the musty 'old book' smell enhances the feeling you're entering a kind of time warp. Supported by a team of dedicated volunteers, the space preserves collections ranging from records for its people, places, businesses, churches, societies and all manner of other organisations. With anyone welcome to delve into their own family history, visitors using the archives range from local to international guests all of whom are keen to uncover their family roots.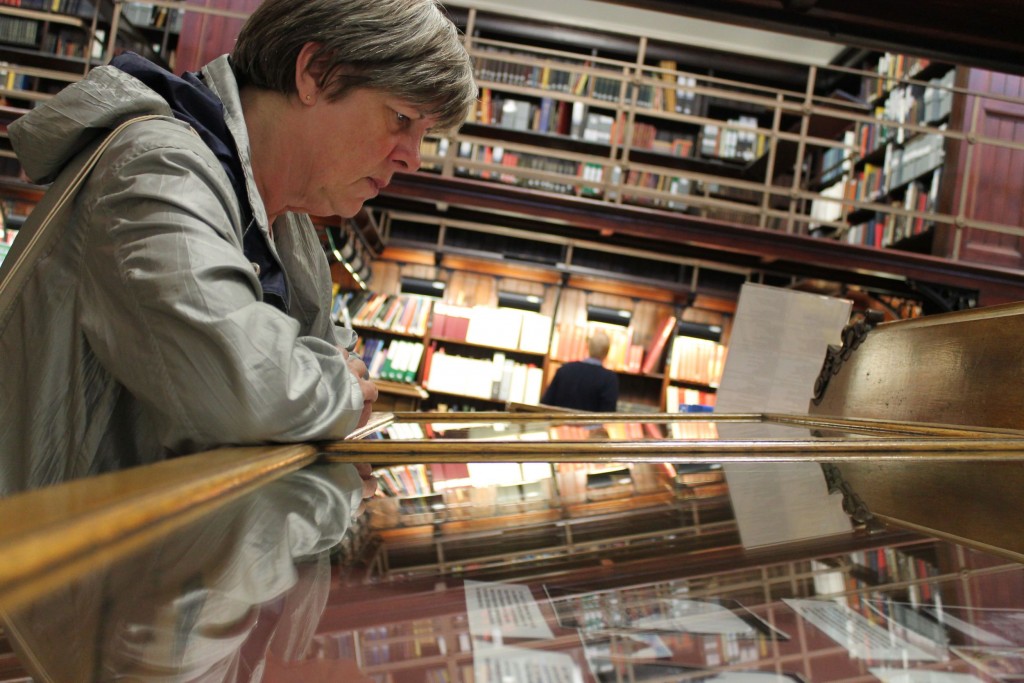 Helping the Wigan Museums and Archives to regularly promote Wigan's history is the 'people's history' magazine for Wigan and Leigh, Past Forward. Published three times a year (in December, April and August) the magazine publishes stories, letters, photographs and opinions on local and family history matters. Available to buy from the museum's shop at just £2.00 an issue or on subscription for the small price of £9.00 per year, it's no surprise they have just over 200 regular subscribers.
For a town which played such a significant role in numerous eras of the UK's social and industrial history but remains often overshadowed by is neighbouring cities of Manchester and Liverpool, the Museum of Wigan Life has come a long way in ensuring Wigan's place is firmly held in our national history. With the help of a good stock of Uncle Joes Mint Balls in the shop and with numerous opportunities for visitors to get elbows deep in displays which carefully unpick the town's central role, the Museum of Wigan Life is a space which will undoubtedly continue to grow in importance and popularity.
Leave a Reply