Meet our Team
NWFed Board of Trustees
NWFed is run by a board of museum professionals from a wide range of backgrounds.
There is an annual opportunity for members to join the board at our AGM which takes place in the summer. To find out more, please contact our Chair.

Helen has nearly 25 years' experience in the cultural sector working for Tate, National Football Museum, Arts Council England, All About Audiences and currently the Whitworth, to name but a few.
Primarily an administrator, Helen is experienced in leading, facilitating and project managing independently within and with Research, Legal, Teaching and Curatorial teams.
Helen says: "I am passionate about what our museums and galleries can do for society and how important a grassroots organisation like the NWFed is in keeping us all working together, sharing best practice and maintaining the fluid approaches we need to keep our spaces welcoming and relevant to the audiences we serve."
Board Members
Treasurer: Jessica Webb
Despite being relatively new to the heritage sector, Jess has worked the ropes, from pot washing and volunteering as a Christmas elf, to currently being on the leadership team at Dunham Massey.
Jess has volunteered and worked at Tyntesfield, Killerton and Lyme and is currently Business Services Lead at Dunham. Her role is varied, working with a range of partners and teams, helping to implement strategy by managing resources, finance and compliance. She is passionate about engaging people in the heritage sector whose skillset is not directly in collection and conservation management.
As part of her role, she is involved with multiple national working groups to improve procedures. She also volunteers at The Pankhurst Centre and is Pride Co-ordinator for the National Trust, organising their representation at the Manchester Pride event.
Individual Membership Secretary: Andy Pearce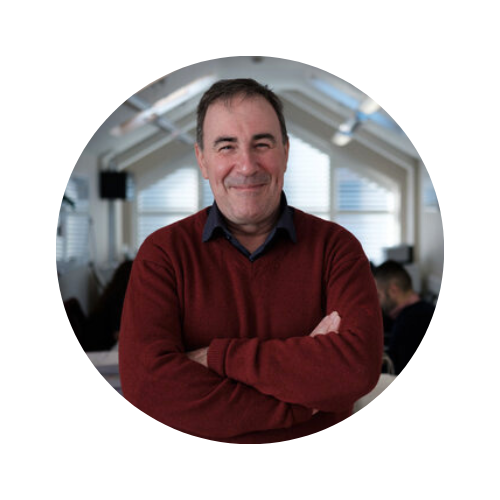 Andy has over 30 years' experience in the North West in museum roles ranging from Education Officer to Director.
He has worked in a wide range of heritage organisations from small independents to large nationals, and from charitable trusts to local authorities. Andy has had responsibility for the care and display of many different types of collections from social history to fine arts.
Andy now works with museums internationally which has given him a new perspective on our region.
Institutional Membership Secretary: Amy Carney
Dwight Clarke
Dwight brings extensive experience in the creative industries in a wide range of roles to NWFed.
Dwight currently works in a public-facing role at Manchester Art Gallery. He has worked on fine art and community projects, gaining hands-on experience of working with the public as a workshop and gallery assistant, and taking on strategic roles, including as a Board Director, Trustee and Development Co-ordinator.
He has a deep knowledge and cultural understanding of Community Interest Companies, which have been key in encouraging people from ethnic minorities to embrace art and craft as therapy for mental health and wellbeing. Dwight's work as Development Co-ordinator for an Arts Collective was focused on supporting and being a critical friend to many North West based emerging artists, giving them platforms to share their vision with a wider audience. Most recently he has contributed to the focus group Think Tank, overseeing the transition and the new visual identity for Platt Hall in Manchester.
Claire Sleightholm
Claire has over 15 years' experience in museums and galleries, gained in collections and curatorial positions.
Claire is currently a member of the curatorial team at Tullie House Museum and Art Gallery in Carlisle, caring for the Designated and internationally important collections. Claire is committed to socially engaged practice and she was part of the team which developed the first English museum's Of By For All project. She has been honoured to co-curate projects and exhibitions with diverse members of Carlisle's communities.
Claire has previously worked in roles and been involved at projects at Wordsworth Grasmere, Museums Association, Tate, Henry Moore Institute, Manchester Art Gallery and Art UK. Claire is passionate about sharing collections in ways that are relevant, exciting and accessible.
Eleanor Rose Webster
Eleanor is a marketing and communications professional with more than 10 years' experience across the private, public and charity sectors.
Eleanor has worked as a Marketing Officer at National Museums Liverpool for over six years, leading marketing campaigns for teams including Learning & Participation, Exhibitions, Fundraising and Commercial.
Her previous experience includes working in communications at the Clatterbridge Cancer Centre NHSFT and The Tim Parry Johnathan Ball Foundation For Peace, as well as copywriting for commercial magazines and websites. Eleanor also volunteers for Amnesty International and is part of the Cleft Lip and Palate Association's Patient Engagement Group.
Alys Rouncefield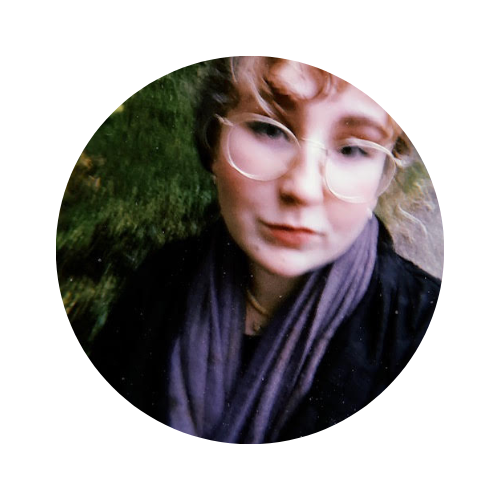 Alys has been working in museums and galleries since 2017, both in volunteer roles and in contracted positions.
Alys can mostly be found having a chat with whoever might listen, and as an Outreach and Engagement Officer at Blackburn Museum & Gallery, this suits her quite well. At Blackburn, she is working to develop and deliver an engagement programme and collaborate with communities and partners to create inclusive narratives of the collections and borough.
Most of the work Alys has done in museums has centred around community outreach projects and displays which strive to include diverse voices in museum narratives.
Katie Wade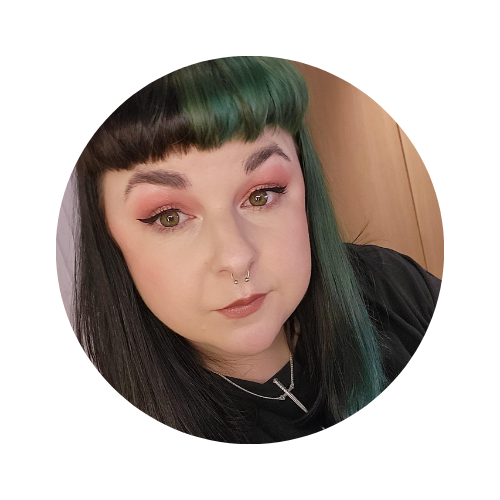 Katie has almost six years' experience in the museums and heritage sector. Prior to this, she worked in the hospitality industry and has over 11 years' experience in customer service.
She graduated with an MA in Ancient History in 2017 before starting out as a Visitor Assistant for National Museums Liverpool. Katie then went on to work as an Engagement & Programmes Assistant at Bolton Library and Museum Service, leading education workshops and engagement activities for a variety of audiences, before progressing to an Engagement and Programmes Officer at the same organisation. Her focus then was working with local young people and encouraging them to have their voices heard in the museums sector.
Katie is currently working as a Heritage Officer for St Helens Archive Service where she is running their NLHF Creative Underground Project, a two-year programme to explore local heritage, engage the local community and build a lasting heritage legacy.
Sammy Oates-Miller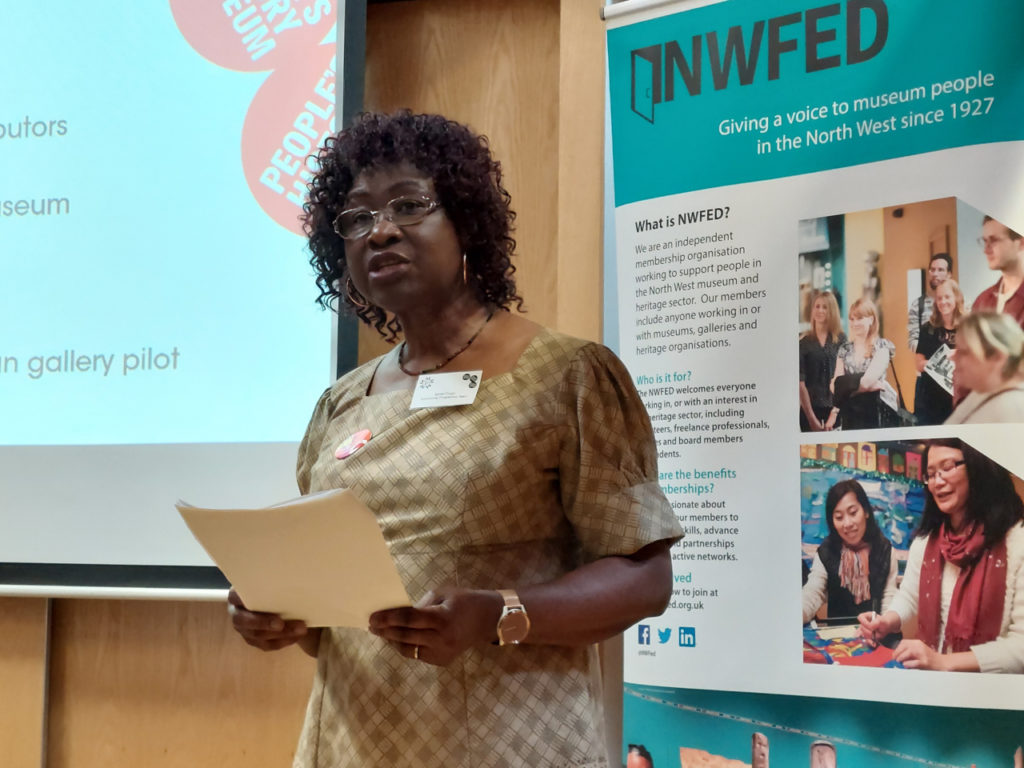 Our In Conversation events take place in person and online, covering key current issues in the sector. You'll hear from expert speakers with inspiring case studies, and have the chance to contribute your expertise too.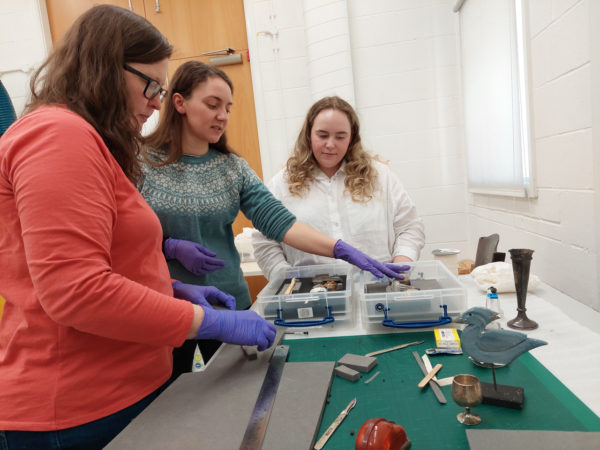 Museums Basics are focused, small group training events covering critical practical museum knowledge, like object marking and labelling, packing and storage, and disaster planning.