Museum Basics
Get skilled up!
Museums Basics are hands on, small group training events covering critical practical museum knowledge. They are open to everyone who works in a member museum or heritage organisation, as well as to individual members, and are always free or low cost. Recent topics have included Object Marking and Labelling, and Object Handing and Moving.
Find out about future Museum Basics events.

Get involved
Is there a practical museum skill you'd like to learn more about? Or do you need to get new staff trained up? Perhaps you're managing a team of specialists for the first time, and need to understand more about what they do? Alternatively, you might be able to deliver some practical training for our members. Please get in touch and let us know your idea for a future Museum Basics event.
Coming soon
Our next Museums Basics event is being planned now. Join our mailing list to make sure you don't miss out, as places are limited and always book up quickly.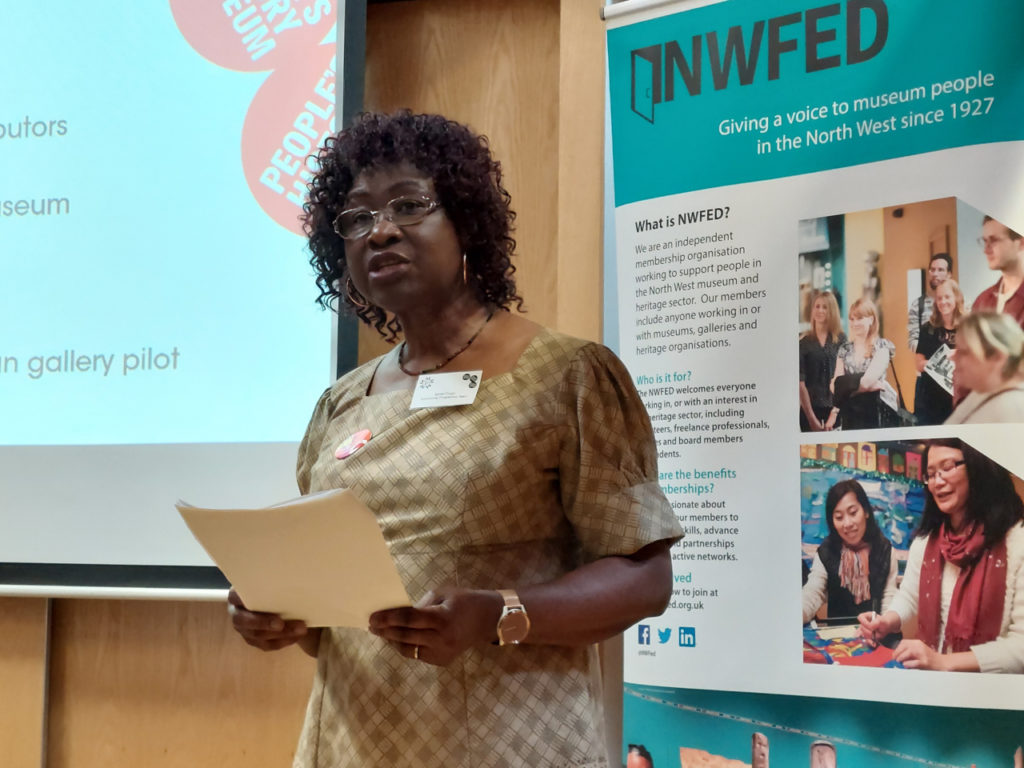 Our In Conversation events take place in person and online, covering key current issues in the sector. You'll hear from expert speakers with inspiring case studies, and have the chance to contribute your expertise too.
We're delighted to offer Small Grants of up to £200 for individual members towards professional development activities.