NEWS: Introducing New NWFED Board Member, Meg McHugh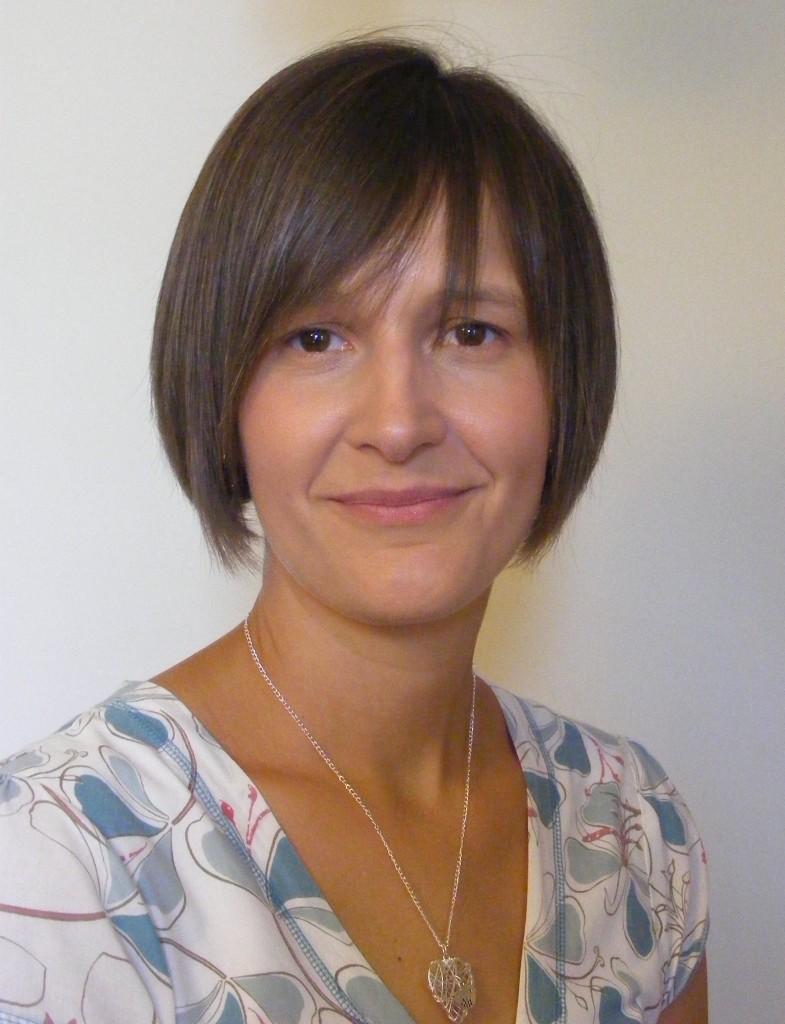 During the last North West Federation of Museum's board meeting, held on 15 January 2016 (full meeting minutes available here), we welcomed some new Board members including Meg McHugh who is currently Senior Curator at the Museum of Science and Industry in Manchester. 
With over 15 years of experience in the sector, Meg worked at the Salford Museum and Art Gallery and Tyne and Wear Museums before joining MoSI.  Delighted at having been appointed to the NWFED's board Meg explained: 
"I have always been motivated by the desire to create accessible and engaging experiences for diverse audiences.  I am currently playing a key role in developing MSI's masterplan and I constantly find inspiration in the exceptional site, collections and people that I work with.  As a board member of NWFED, I will aim to help develop the skills and knowledge of colleagues in the sector.  I look forward to bringing people together to share their ideas and expertise."
When appointing board members, it is important to us that those appointed are  prepared to oversee and support the work of the NWFED while acting as ambassadors for the organisation.  We are excited to be working with Meg and feel her experience and expertise will make a great edition to organisation.
Leave a Reply