NEWS: Support Our Skills Volunteer Development Programme Update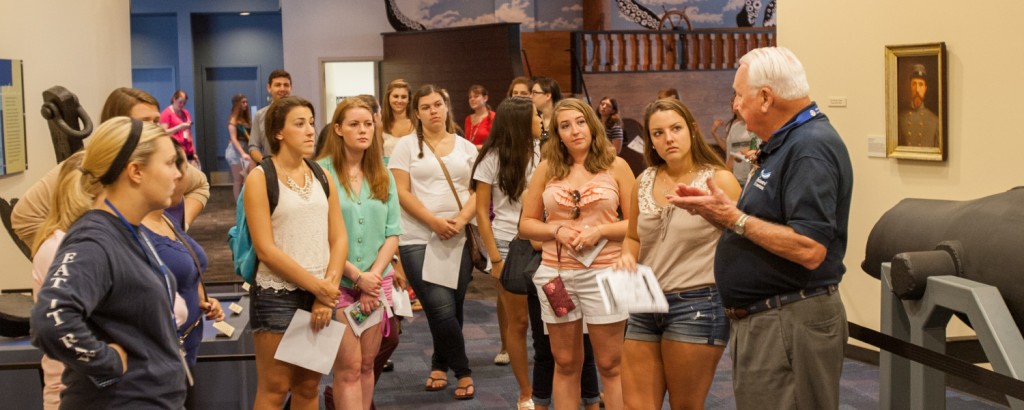 Volunteer Development Programme Pilot:  November 2016 – March 2017
Following the consultation undertaken earlier this year which engaged with over 300 volunteers from museums, galleries and heritage organsiations across the North West, the NWFed's training project for volunteers 'SoS (Support our Skills) Volunteer Development Programme' will begin this November. The NWFed and MDNW are pleased to be working with consultant Debbie Walker who will now take forward the programme's development as it enters its pilot phase, developing a bespoke programme with a small group of invited participants.
The Programme funded by Museum Development North West will offer up to 10 places for volunteers who have been referred and supported by the museum's they volunteer for. The programme will be free to attend and will include travel expenses to all training sessions. Most sessions will take place in venues in Preston or Manchester to make access and logistics as easy as possible.
Who is it for?
This initial phase is aimed at volunteers who are keen to develop/update their knowledge and skills of the museum profession, either to pursue a career in museums or develop their role within the organisation they are volunteering.
Please note this initial pilot programme is not available to volunteers at National Museums, National Partner Museums or Museum Studies students.
When will it take place?
There will be 6 main sessions which will take place at Manchester and Preston venues. It will be begin with a 2 day introductory session on Friday 11 and Monday 14 November and then approximately one session per month.
Programme participants and the venues they volunteer for will also sign up to deliver a half-day themed session at their Museum. This will hopefully allow the group to share ideas, see a number of different venues and importantly get to know each other and develop a lasting relationship.
How to apply – If you have a volunteer(s) you would like to refer on the programme, please contact Debbie Walker using the contact details listed below.
Debbie Walker:  Email – dwalker14@btinternet.com , Telephone – 0784 600 3638.
Leave a Reply