Small Grants
We're delighted to have re-opened our CPD Small Grants fund for individual members offering funding of up to £200 towards professional development activities.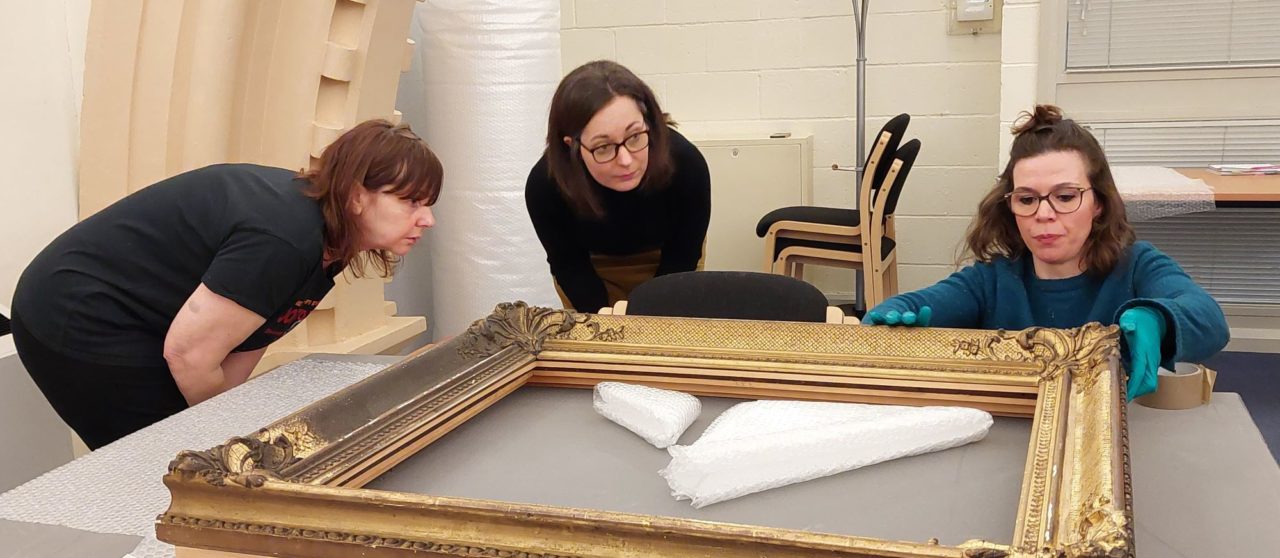 Why not apply?
Our CPD Small Grants programme is now open for applications from individual members of the Fed, so we'd love you to apply. We have recently increased our maximum grant to £200 to help you access professional development opportunities like in person or online training, spending time with another organisation, or another way of developing your skills and experience. You can apply by completing a short application form and providing brief further information.
Join Us
If you aren't already an individual member, find out how to join for just £12 per year.
How to Apply
Full guidelines are below. The next deadline for grant applications is:
4th January 2024 (11.59pm)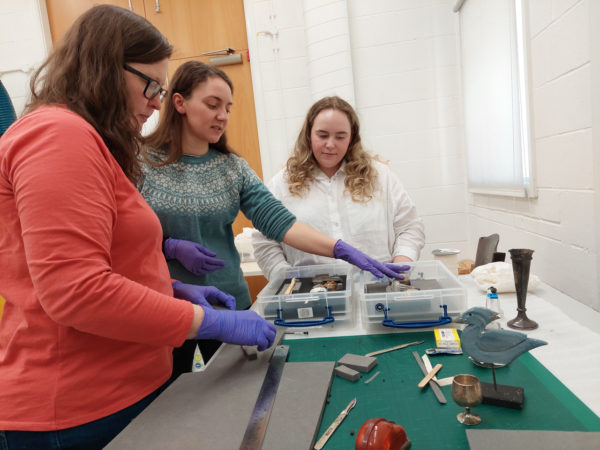 Museums Basics are focused, small group training events covering critical practical museum knowledge, like object marking and labelling, packing and storage, and disaster planning.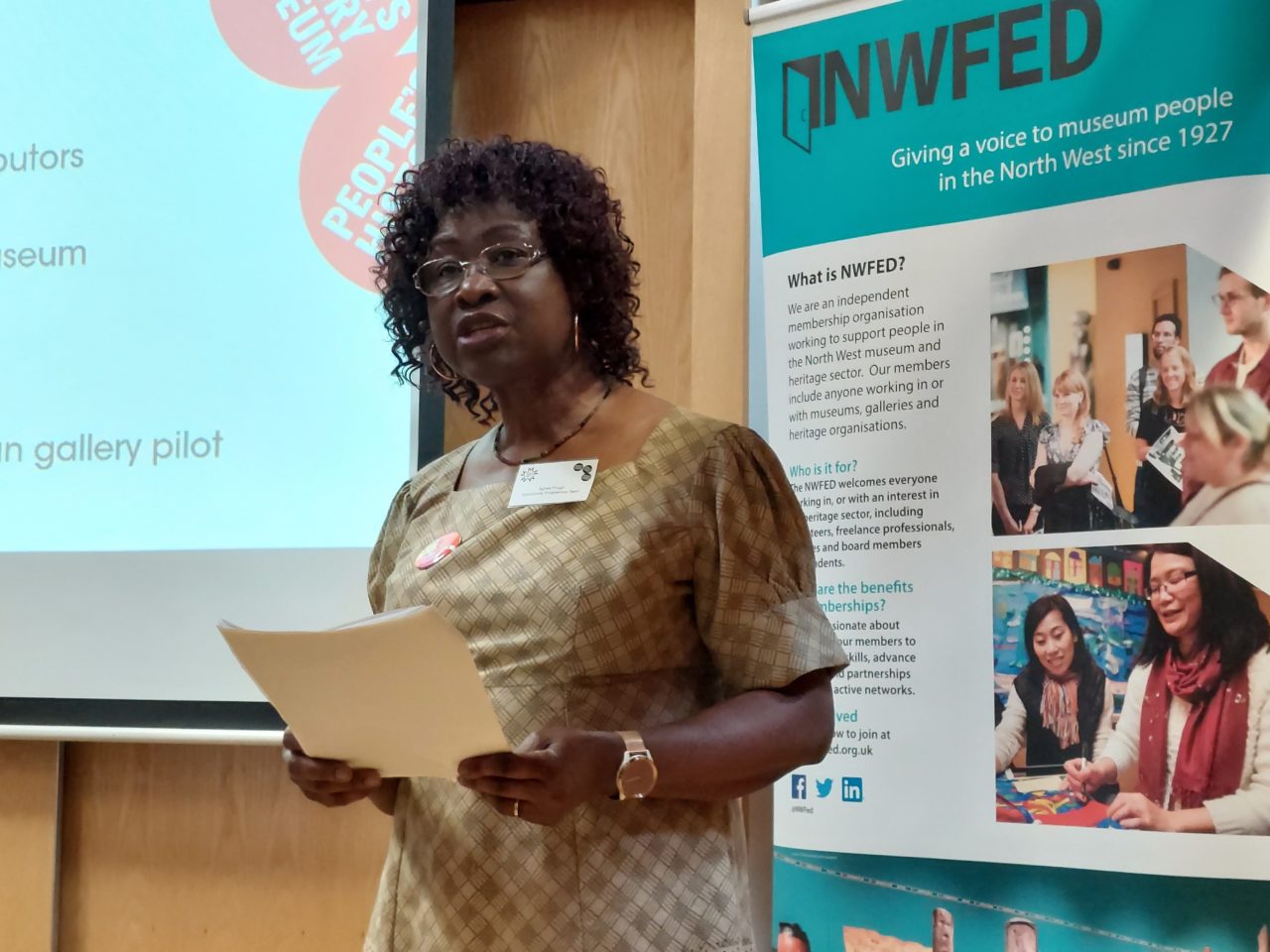 Our In Conversation events take place in person and online, covering key current issues in the sector. You'll hear from expert speakers with inspiring case studies, and have the chance to contribute your expertise too.