Friday, April 29th, 2016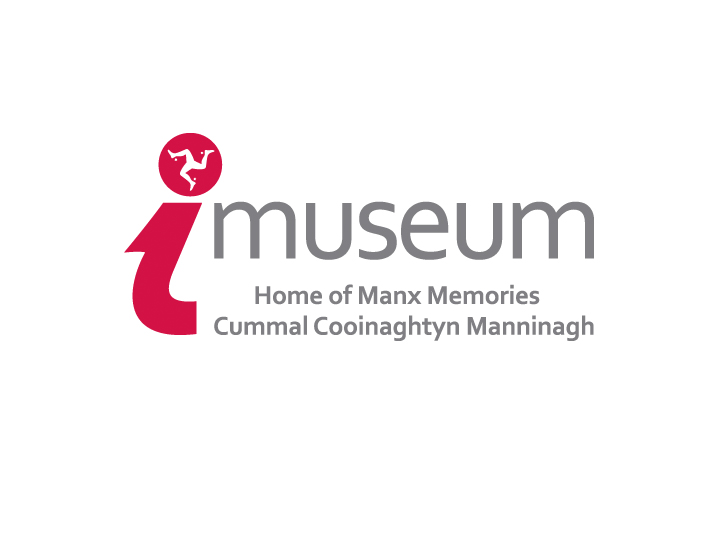 Manx National Heritage, the organisation responsible for protecting and promoting the Isle of Man's heritage and culture, has come up with a brand new iMuseum http://www.imuseum.im/ giving its online audiences an even better view of the nation's history and collections.
As well as the collections, the iMuseum is the Isle of Man's definitive online family history resource with free access to fully-searchable names indexes transcribed from original archives.  Working with Knowledge Integration (www.k-int.com)  and Gooii (www.gooii.com) on an elastic search index and WordPress solution, Manx National Heritage's iMuseum now offers more exciting and flexible ways of searching, sorting and displaying the nation's collections, including easy 'share this' social media links, a collecitons blog and a real-time visitor comments facility.  But perhaps most exciting in this new phase of iMuseum is the release for the first time of zoomable images.  Drawing directly from high-resolution digital images, users can zoom-in on thousands of images from the Photographic Archive and Art Collection.
iMuseum sees Manx National Heritage join a recognised online heritage community with Knowledge Integration delivering similar solutions to the Museum of London, Royal Museums Greenwich, National Museum Wales, Imperial War Museum, Fitzwilliam Museum and Norfolk Museums Service.  iMuseum shares its collections with a number of online partners including Art-UK, Archives Hub, Archaeology Data Service, Ancestry and FamilySearch.
In the next few months iMuseum will incorporate responsive design making it better suited to smart phone and tablet technology and the island's important motorsport database for the annual TT and Manx Grand Prix motorcycle races recording riders and races (1907-2015) will be added to iMuseum, celebrating a remarkable sporting heritage.
Edmund Southworth, Director, Manx National Heritage, says:
"iMuseum is an excellent opportunity for us to manage and make our extensive collections more accessible to the Manx public as well as an off island audience.  It extends the reach and potential audience for our collections and offers us a greater ability to effectively promote ourselves worldwide and create a platform for a greater understanding of the Island's heritage and culture."
For more information about iMuseum or to offer feedback, contact Jude Dicken (MNH Collections Information Officer): jude.dicken@gov.im