Sunday, February 21st, 2016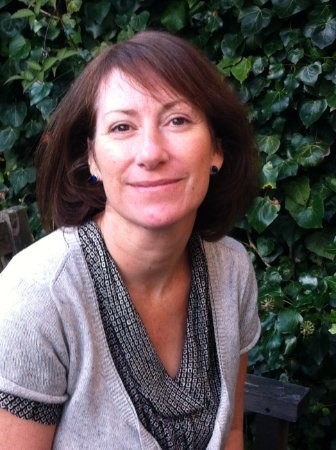 During the last North West Federation of Museum's board meeting, held on 15 January 2016 (full meeting minutes available here), we welcomed some new Board members including Rachel Mulhearn who is the Director of Rachel Mulhearn Associates, a cultural heritage consultancy which works across the UK.
Previous to setting up Mulhearn Associates in 2012, Rachel was Director of Merseyside Maritime Museum for 24 years. Also a board member of the Daniel Adamson Preservation Society, Rachel brings extensive experience of working in the North West arts and heritage sector to the Board.  On being appointed Rachel explained:
"My role as a NWFED board member allows me the opportunity to work with colleagues across the region. We have serious challenges, but we also have great talent and skills. I want to bring along my experience of working in museums and use the creativity and innovation out there to work through difficulties, and go from strength to strength as a sector."
When appointing board members, it is important to us that those appointed are  prepared to oversee and support the work of the NWFED while acting as ambassadors for the organisation.  We are excited to be working with Rachel and feel her experience and expertise will make a great edition to organisation.