Thursday, September 10th, 2015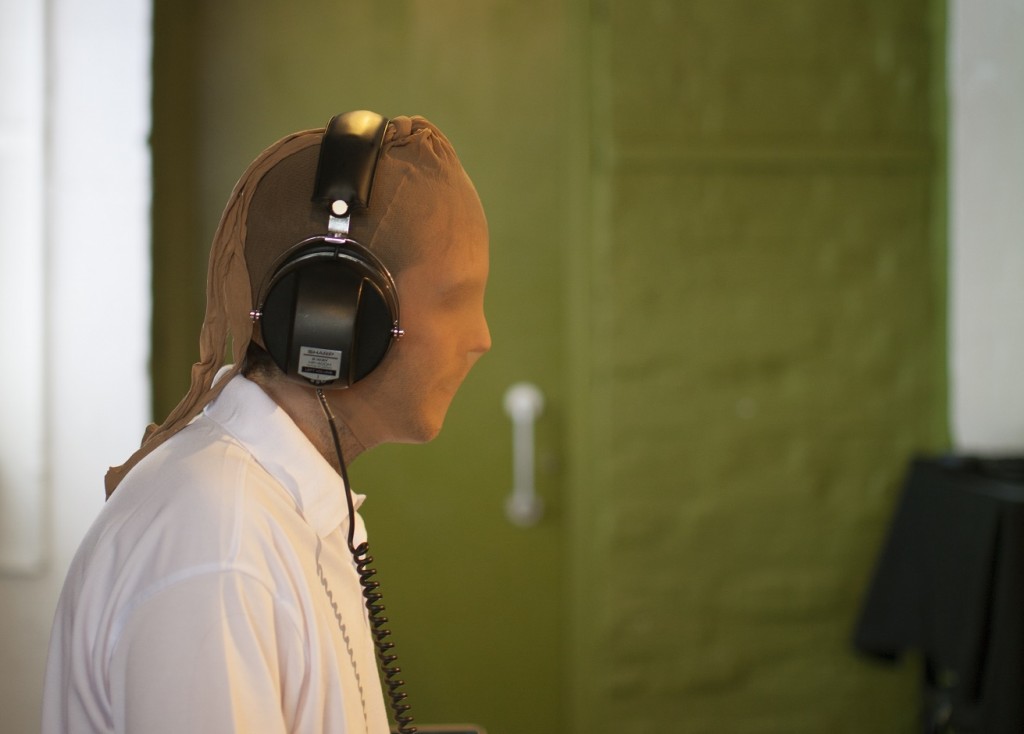 The Warrington Contemporary Arts Festival first appeared on our culture calendars in 2010, as a small local festival of performance, music, theatre, exhibitions and events, including the popular Art and Photography Opens for local artists.  This year, the festival will launch its fifth edition on Friday 2 October 2015, filling Culture Warrington's venues (Warrington Museum and Gallery and Pyramid & Parr Hall) with an array of cultural activity which will spill out into the town across empty retail units and station platforms.
Warrington is often seen as a bridge point between two of the North's 'art powerhouses', Liverpool and Manchester, a geographic location that this festival takes advantage of and continues to build on.  Feeling that this year's festival needed to push its boundaries even further, Warrington Museum Curator and Founder of the WCAF Derek Dick, approached Will Lunn (Director of Copperfield, London) with the proposition he guest curate a large part of this year's festival offer.
In response to the challenge, Lunn has founded NORTH, a new initiative which aims to showcase and develop contemporary art in the North of England whilst provoking critical debate on the future of artistic production in the region.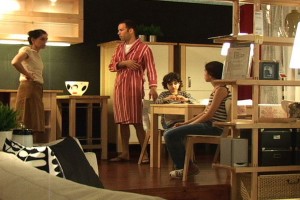 Creating a new dimension to this year's festival, NORTH has commissioned a series of curated 'pavilions', exhibitions and events, which will explore the breadth and strength of talent within the region, as well as introducing local audiences to national and international artists.  Of course this addition to the festival's programme has not come without controversy, covered in Laura Robertson's article for A-N, but if you want to change and diversify an already successful and much loved event, this will undoubtedly be a consequence.
As well as controversial new editions, the festival's fifth edition will continue the tradition of the Contemporary Open Exhibition of selected works by local and regional artists, provide a programme of live music and other events (including The Ted Bundy Project, Tmesis: That's Amore, Mik Artistik's Ego Trip and many more) at the Pyramid and open a focus exhibition in Warrington Museum's temporary exhibition space.  This year's exhibition The Dream Of Modern Living?, curated by Paul Carey–Kent, brings together local and international artists' responses to IKEA; Warrington being home to Britain's first IKEA which opened in 1987.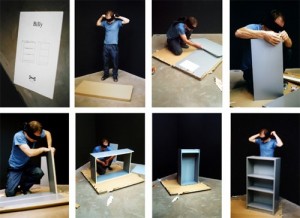 Despite its small town status, Warrington continues to make the most of its position in what is often termed the 'cultural corridor' between Manchester and Liverpool by developing a unique and innovative cultural offer specific to Warrington and its local talent.  Unafraid to cause a little controversy in its programming, the Warrington Contemporary Arts Festival will no doubt continue to thrive, helping to develop the status of arts within the North West and elevate the status of one of the regions often overlooked cultural hubs. 
Emma Sumner, NWFed News Editor 
Warrington Contemporary Arts Festival is delivered by Culture Warrington with funding from Arts Council England, and in partnership with NORTH, The Gallery At Bank Quay House and Warrington Borough Council.