Friday, August 5th, 2016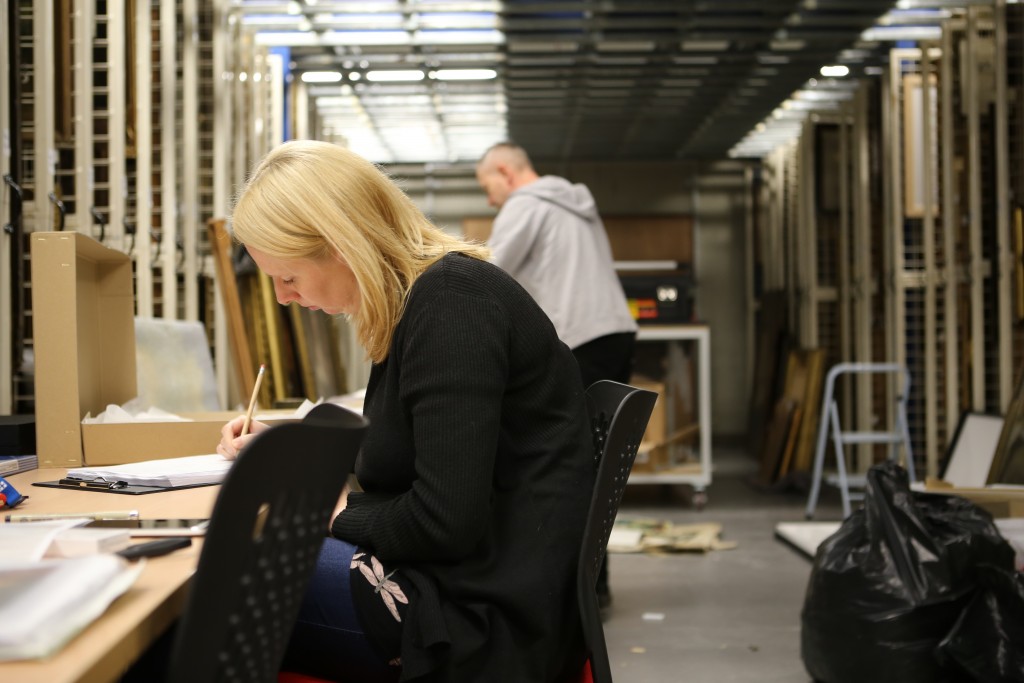 Image Courtesy: The Atkinson
"Major Partner Museums scrapped but new opportunities open up"
Major Partner Museums and other ringfenced museum funding streams are to be abolished in a radical shake-up announced today by Arts Council England (ACE).
From 2018 onwards, all arts council funding for museums in England will be integrated into the existing National Portfolio Organisation (NPO), Grants for the Arts and strategic funding programmes. The changes come after a survey conducted by the research consultancy ComRes with 1,000 stakeholders found widespread support for the proposals in the culture sector.
ACE plans to introduce three funding bands for NPO applicants: grants between £40,000-£250,000; grants between £250,000-£1m; and grants of more than £1m. Less administrative burden will be placed on those applying for smaller grants, and the length of funding settlements will increase from three to four years.
The NPO programme will also include a new category, Sector Support Organisations, which will be available to organisations that offer support services to the sector rather than producing arts and culture themselves.
To read the full article originally published on Museums Journal, Click Here