NEWS: Heritage Lottery Fund Launches Online Community Forum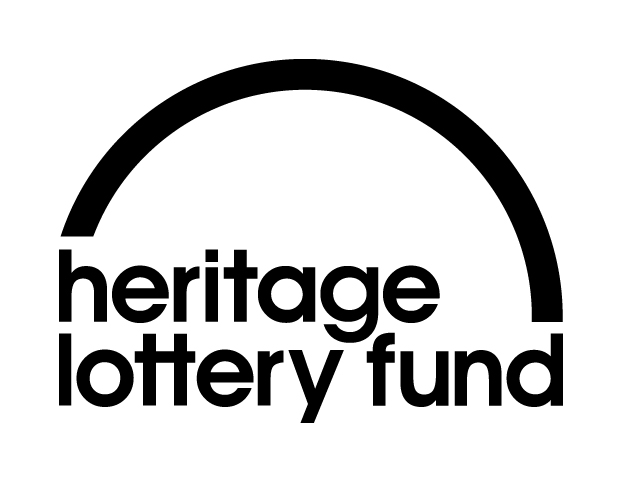 Funding can often feel like a mine field to anyone looking to apply to big grant giving organisations for the first time, but in a move to demystify their process, the Heritage Lottery Fund have launched a supportive online community forum. Following a successful pilot project earlier this year, HLF's forum has become a space where anyone looking to connect with other organisations currently working on HLF funded projects can go to ask relevant questions about their own applications, sound out future project ideas or just engage in relevant sector debate and discussion.
By joining the community you and your organisation will be able to access numerous discussion forums including those linked to specific targeted programmes such as Landscape Partnerships, Parks for People and Young Roots; you'll even be able to download useful content which has been shared within the community forum by other members.
To find out more about what HLF's motivations were for establishing the community and what they hope it will achieve, I caught up with Amy Freeborn, the Online Communities Manager.
Emma Sumner:  What were your motivations for developing the online community?
Amy Freeborn:  "We wanted to create a friendly and informal platform for people to share expertise and experience, and ask and answer questions related to HLF-supported projects, regardless of physical location. The Online Community allows people to seek official guidance without having to call us up, and get first-hand project tips and advice from other grantees without having to be in the same room together."
ES:  Who do you anticipate will use the community and who would you like to encourage to use it?
AF:  "The Online Community is for anyone interested in, currently applying for, or who has received, HLF funding, and those working in heritage and other relevant sectors. The Online Community operated in a pilot phase for around 18 months, open to those who had received funding in six selected grant programmes. In August we launched a general discussions area which is open to everyone, and the interest and engagement has been great so far. We still have some way to go to make it as vibrant and valuable as it can be, but we're definitely getting there: the more people that use it, the more useful it will be for everyone."
ES:  Do you think this community will help a wider range of organisations to access HLF funding?
AF:  "I think so, yes. Because not only can they sound out their idea (in principle) before making an application, but they can network with others who have been awarded funding for and are already running similar projects. By joining the Community they can get first hand advice on what has and hasn't worked, and therefore be in a better position to submit a successful application, and then deliver a successful project."
ES:  Do you have any further plans to develop the community portal in the future and if so what would you like to add/change?
AF:  "There are a few minor technical things on my 'would be nice to do' list, such as a search function so people can easily find threads from others in their region and/or grant programme, but our main priority right now is increasing user numbers and engagement."
ES:  Ultimately, what would you like to see the community achieve?
AF:  "The ultimate aim is that it becomes the exceptional resource we know it can be, full of lively discussions about all aspects of developing and delivering fantastic heritage projects."
An inclusive, safe space, the HLF Community will undoubtedly continue to develop itself as a valuable forum for the discussion and sharing of knowledge related to the work that HLF, their grantees and partners deliver.  So if you're interested in sounding out a future project's potential for HLF funding, all you need to do is register yourself, log on to the forum and join in the debate.
Emma Sumner, News Editor
To join HLF's online community; Click Here
Or for further information on how the community forum can help you and your organisation contact Amy Freeborn – amy.freeborn@hlf.org.uk
Leave a Reply